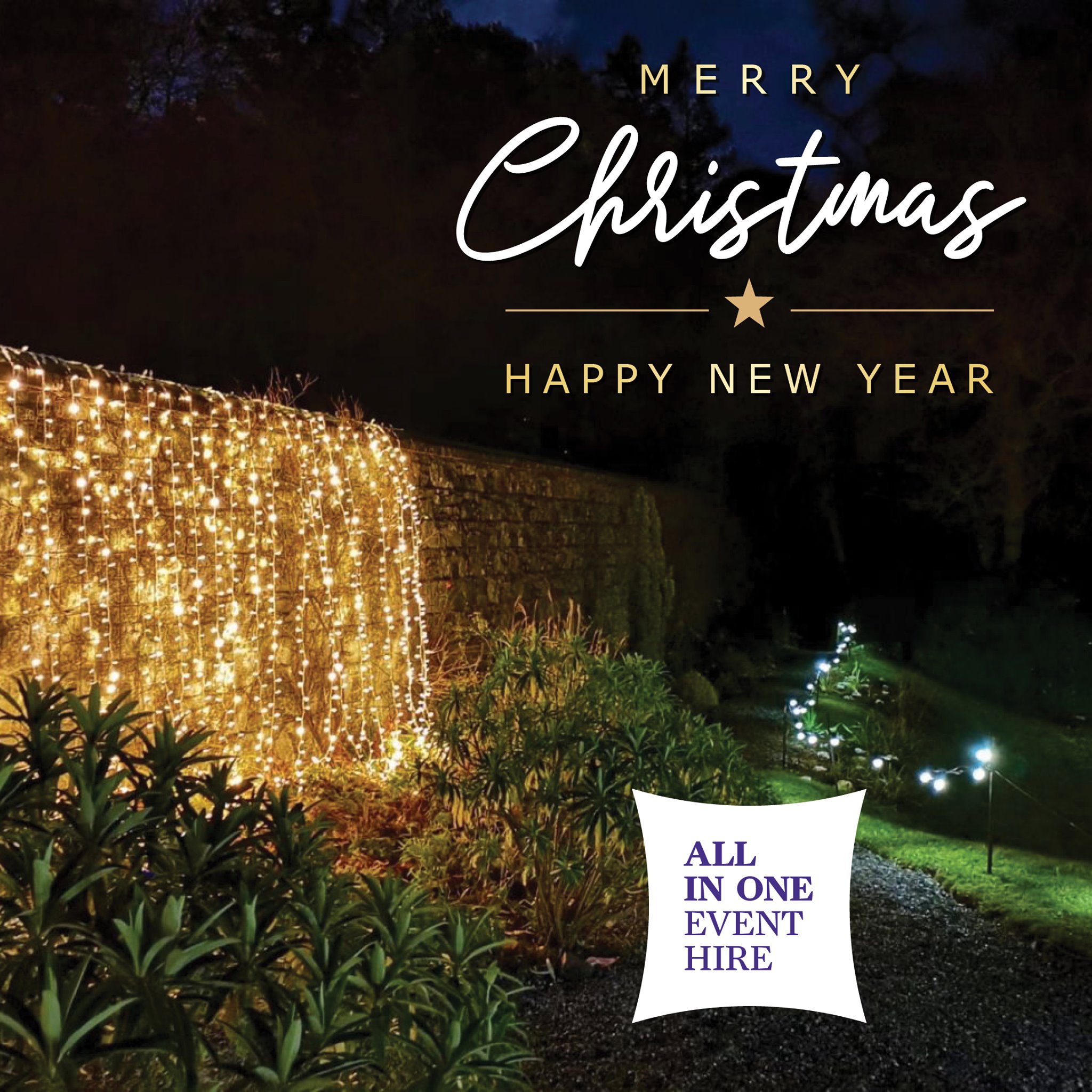 From all the team @All In One Event Hire we wish you a peaceful & safe Christmas. Thank you to all our staff & clients for their support during 2020.
.
Although it is a very different Christmas than what we are used to, we are taking heed of all we grateful for this year – make it a special one and above all else stay safe folks!
.
Merry Christmas from our house to yours!