Welcome to All in One Event Hire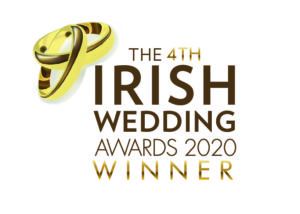 "Complete Professional Events"
All in One Event Hire is an award winning and professional, complete service marquee and event hire company.
We work work with you to make sure your marquee event is as effortless and as memorable as possible.
The company has an excellent reputation for organising exceptional marquee weddings, corporate marquee events and high end parties without a hitch.
We work with every client from the initial enquiry, to final marquee erection and beyond.
We are with you every step of the way.
We look after every detail of your marquee event from the design of your marquee to the furnishings and lighting, you decide.
We will work with the client on agreed specifics for every event to ensure success happens.
You save time, stress and get the job done the way it needs to be done.
#MarqueeEvents #Marquee #MarqueeHire