Here in All in One Event Hire, we are always on the lookout for great
people to join us.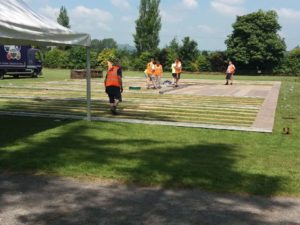 If you are interested in joining the All in One Team and working on exciting weddings, festivals and other private events,  be sure to contact us today.
Current openings
Send us a CV to info@allinoneeventhire.ie if you'd like to get our attention.